Remove Fuel Tank and Change Air Filter Yamaha R1 07-08
It was time to change air-filter, so after searching for directions on web I found this link. Well illustrated and good directions.
Step 1: Remove Seat.
Step 2: Remove side tank covers. The covers slide to the front of the bike.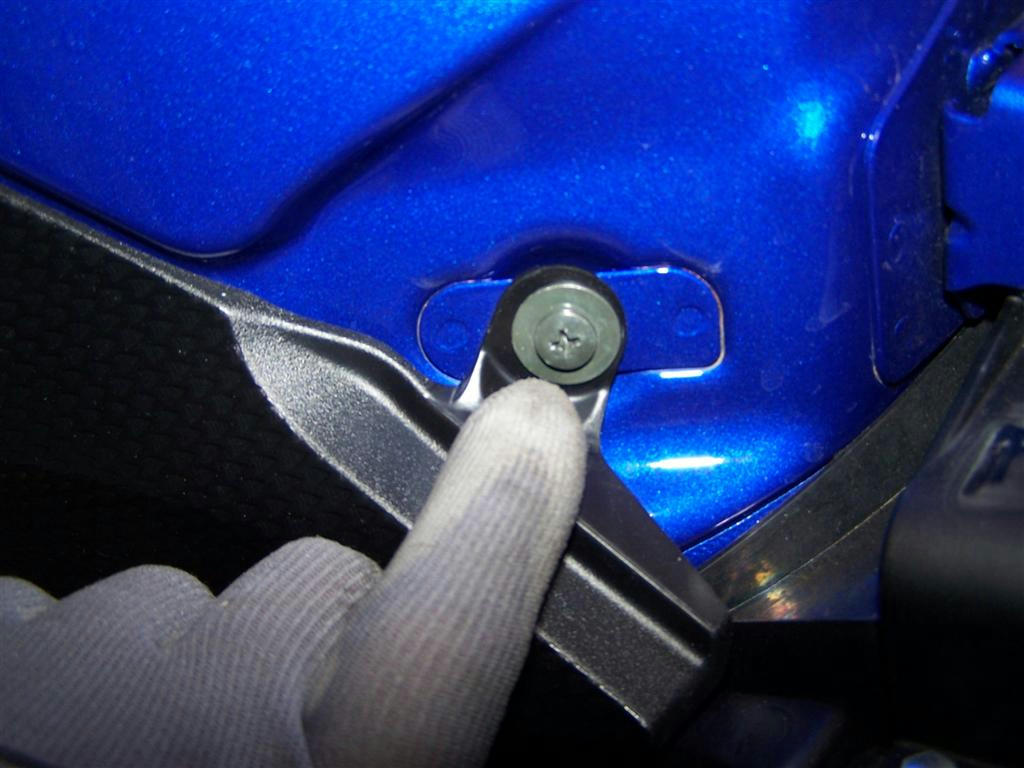 You can follow this link for the rest of the procedure. Like I said well written.
http://www.yamaha-forum.net/forum/showthread.php?p=77346
Reminds of rnexussix and his Triumph posts.
Login to post comments

3550 reads
Disclaimer
The content of this MotoHowTo.Com post is informational, not instructional. Improperly performed motorcycle maintenance, or repair may cause; accident, serious injury or death. If you are not a trained motorcycle mechanic, consider taking your motorcycle to a trained motorcycle mechanic, authorized dealer, or the after-market motorcycle parts installation facility.